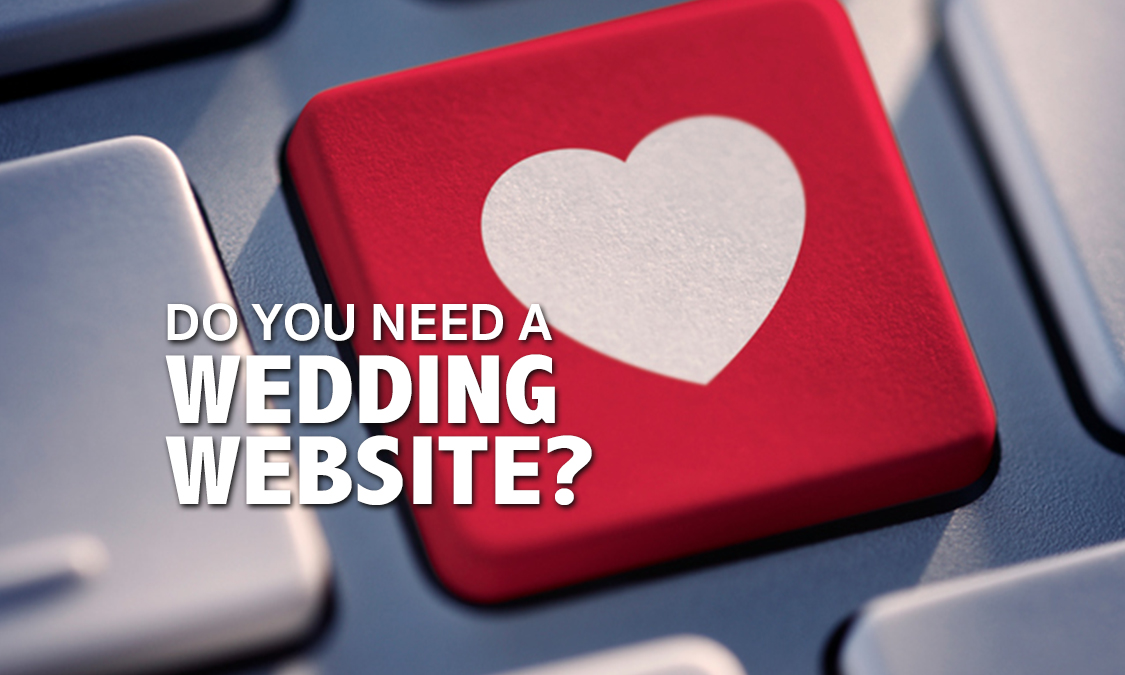 What do you feel about a wedding website?
Some people call them narcissistic, others think it's a waste of time, but to some people, these sites have really benefited them. It's pretty clear that a wedding website is one of the modest trends in wedding planning. There are several reasons why every bride should have a wedding website.
Here are some benefits of a wedding website:
Saves money on invites.
Invites are usually expensive. If you create a wedding website, you can direct guests to your website where they will find all current wedding information. A website will save you money on paper, stamps, time and effort on printing invitation cards and update letters.
You can update changes.
It is very simple to add information on your website. It is usually very difficult to reach every individual when you don't have a website. Sometimes people are forced to have last minute location changes due to circumstances such as a change in rain pattern or hotel updates. This last minute location changes may not reach everybody if you don't have a website.
Easy to contact your guests.
Most wedding templates offer RSVP and guest book sections. Ask your guests to enter their email addresses and to sign the book to be notified of any wedding updates. You will send one email which will reach all your guests instead of making multiple calls.
You can make the website personal.
This platform can be designed in such a way that you can personalize the page to match your wedding color theme. You can also add a forum for guests to chat, this will make it lively. You can also feed the site with your pictures and stories of how you met your spouse. Some guest like learning more about couples. This will greatly increase your guest chances of attending your wedding.We are living in a modern society where electronic information transfer has overtaken written methods of communication. These days most people have access to the internet enabled gadgets and this makes access to websites very fast. Wedding websites are here and they are making a huge impact on Wedding Planning.