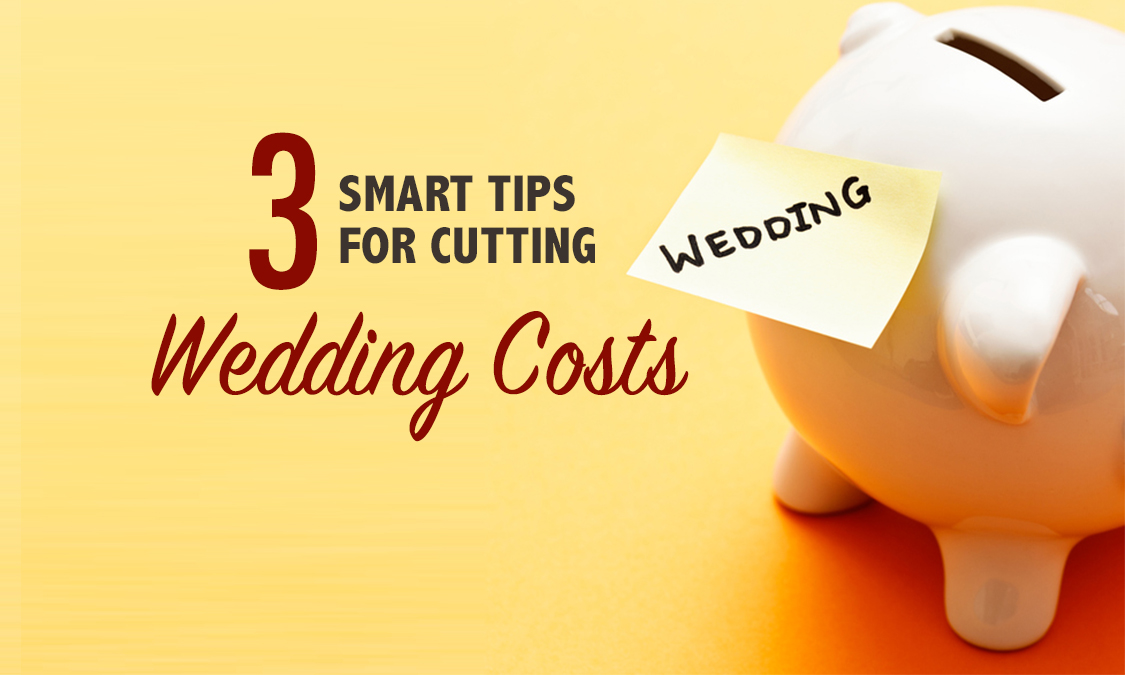 Planning the perfect wedding is difficult, especially when you are working with a limited budget. In simple terms, there are numerous expenses that you must consider and account for to ensure that the event is successful. If you are not cautious and diligent in your planning, you might find yourself falling into financial pitfalls. Here are some smart wedding savings tips to help you cut your total costs.
Rent Your Wardrobe
One of the primary expenses that you must think about when you start planning is the bridal wear. The cost of buying a good wedding gown is normally high. Therefore, you should consider renting your dress as opposed to buying it. While it is important to have keepsakes, remember that the gown is only intended for single-day use. Wedding rental shops have a variety of dresses, so you will have multiple choices. You can also rent the tuxedos from formal wear shops.
Simplify the Invitations
Modern wedding invitations are elaborate and dramatic in their design. Unfortunately, this can translate into unnecessary costs which will strain your budget. If you want to make some savings for your big day, consider simplifying the guest invites. If possible, you should create the design yourself. This will allow you to express your personal style while reducing your expenses. You can print the completed invitation at bulk printing discount stores.
Decorate Inexpensively
The decoration can be expensive if you want premium features in your wedding venue. However, if you are willing to compromise and work with easily accessible resources, the costs can reduce significantly. Ideally, you should think about using seasonal flowers instead of specialty types. In addition, consider renting the vases, centerpieces and similar décor or shopping in markets.
For ideal wedding savings, review your budget before you start spending and eliminate avoidable expenses.