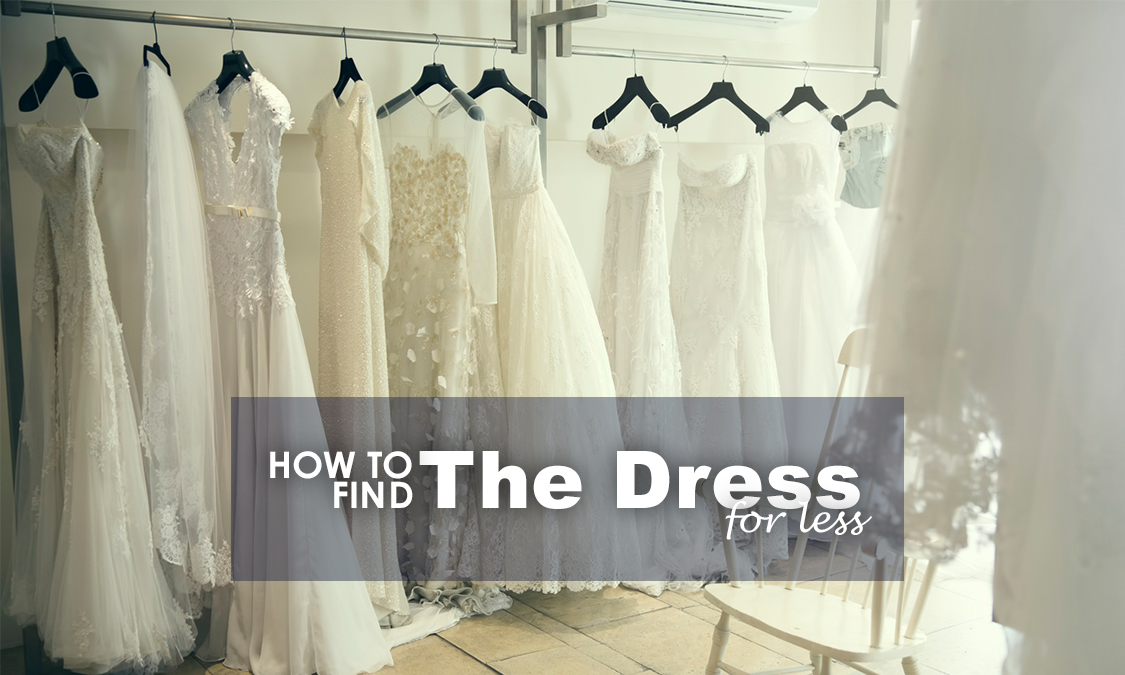 When you are looking for the perfect wedding dress, it can be daunting. Finding the dress, however, is within reach with a few wedding tips. The following is a compilation of the best advice for finding that affordable dress:
Look Vintage
Second hand stores have beautiful wedding dresses. Their selection cannot be beaten to find a dress from a brand name store. As long as a person does not mind that the dress has been worn before, it can be restored to pristine quality.
Buy Local
Many people do not know that there are designers in their area that are trying to get a start. They might be willing to do a dress for their portfolio at a cut rate. In this case, you can also help with the design process.
Shop Early
Most people make the mistake of procrastinating dress shopping. This leads to an entire venture where the bride to be is stressed out last minute. She should shop early to avoid this debacle.
Pay Attention to Functionality
Some brides like to have dresses with trains. In this case, though, the reception might be more challenging. If the bride wants to have a dance with the groom, as many do, then an after ceremony dress might be a good choice. This second dress can be much of a more affordable dress that the bride feels comfortable eating in and maybe dancing with her guests as well.
Splurge for the Extras
Most brides enjoy having a sort of special style to their outfit. So if you are going for a certain theme, then go all out on the extras that will give off the desired look. There is nothing more comforting than looking exactly the way that you think you are the most beautiful.
There are many ways to make a wedding special. Finding the dress is just one of them. However, since this day will require a lot of photos, you will want to ensure that you are just as happy with your selection of a dress as a choice of a groom.