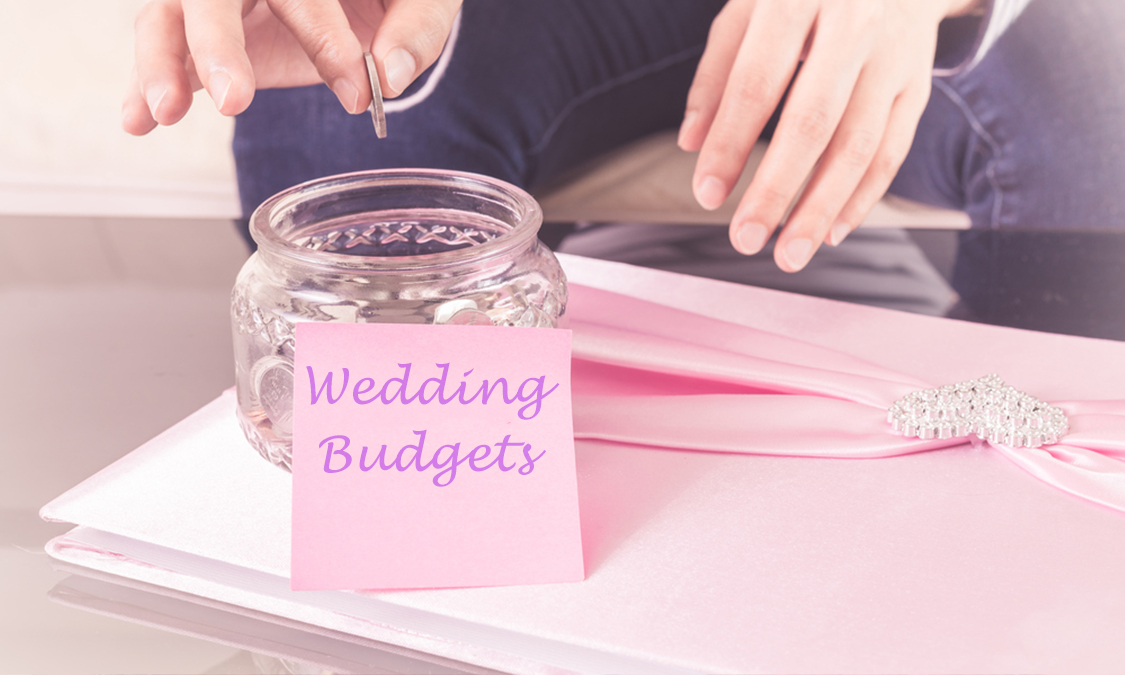 Wedding budgets are the least glamorous aspects of planning for the big day for most couples. It is the meeting point for reality and dreams where the groom and bride are forced to prioritize the most important items. No amount is right to spend for a wedding because couples should work with what suits their pockets. While thinking about the money to pay there are other things that you should factor in, in addition to tastes and priorities like:
Number of Guests
The people you are inviting to the wedding play a huge role when it comes to spending your wedding savings. They determine the size of the venue, and you will also use the numbers to account for invitations, drinks, and food, etc. for each person who will be gracing your event with his/her presence.
Wedding Date
The time of the year when you decide to save the date for your celebrations also impacts the cash you will end up spending for the event hugely. Noteworthy is that wedding seasons are a time when wedding related products are costly because they are most in demand. Saturday weddings are also popular which means that getting venues and other vendors may come at a price. You may want to select dates where you can benefit from discounts to save some cash as you look forward towards the day you finally become man and wife.
Wedding Attire
The clothes that you will adorn on your wedding day can also influence the budget. Think about whether you want to walk down the aisle in designer gowns and tuxes or you will get more affordable outfits that will sit in well with your budget.
Remember to set limits and stick to them so that you do not end up spending money that you do not have sinking you into avoidable debts.