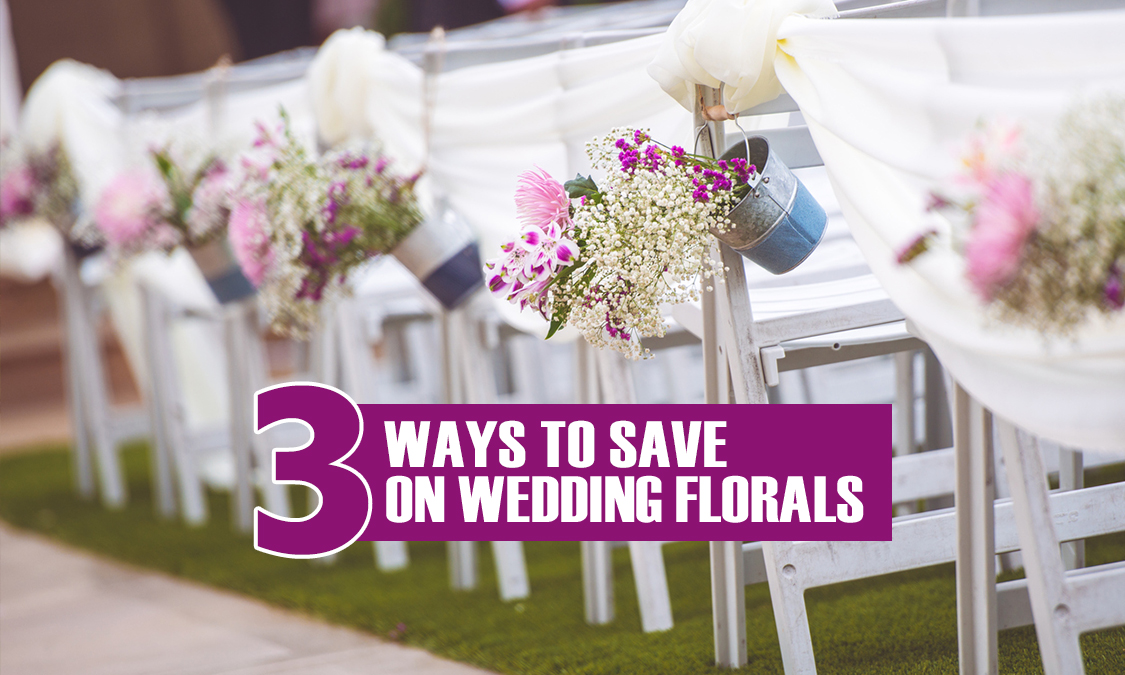 Arguably, flowers are one of the most important aspects of planning a wedding. With their beauty, style, elegance and color, they can bring life, feeling, texture, and aroma to your big day. Flowers can determine the mood of your event; thus you need to ensure you get them right to bring out that sparkle as two become one. Choosing the blooms to incorporate on your big day can be quite tricky, however, with the help of this article, it will most likely be a breeze.
Think about the wedding season
Although most flowers are available all year long, it might help to get the flowers that will be in season. It will not only add atmosphere to the day, but it can also help you out with savings on your budget as they are usually more cost effective.
Consider the style of your wedding
The color scheme, setting, and theme of your big day plays a huge role when it comes to determining the flowers to use. Certain flower types blend in well with specific ideas, and your florists can help advise on this so that you end up with a breathtaking view instead of one that looks out of place.
Let the Professional do their job
When working with professional florists and you have already communicated your vision, let go and trust that they will do a good job. It is not in any way to say that you should not check up to make sure that everything is on course before you say I do, but it means that you should try and relax if you want to enjoy your day.
While wedding savings are couples priority, especially when working with the budget, try and identify the right areas to trim your budget. Do not be scared of expensive flowers such as peonies and hydrangeas because they have greater impact and cover more space which means your flower budget doesn't shoot up.