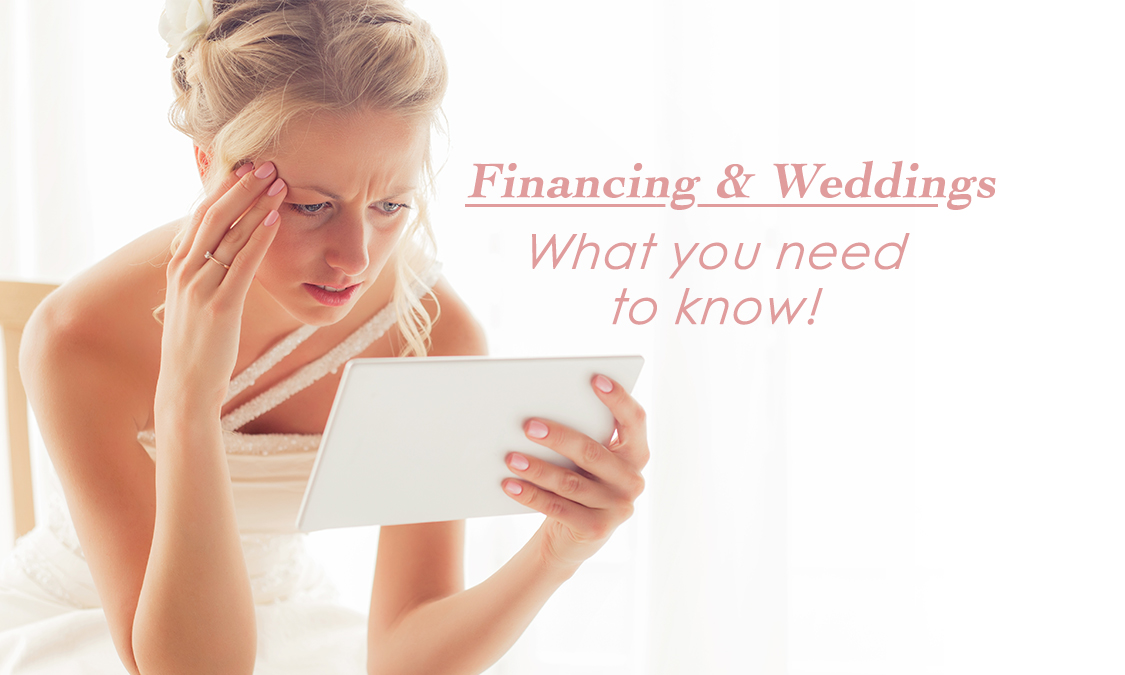 We all want to make our weddings the most memorable event of the year. It will be without a doubt (and regardless of who is paying) the most expensive day of your life. Fortunately, there are several ways of financing  your wedding; from payment plans to bank loans. So if you want to make the day exceptional, here's what you may want to know.
Is it Right for You?
Different people will have different opinions when it comes to this. Some may oppose the idea of going into massive debts to finance a one-day event, while others will argue that it is worth as it is a once in a lifetime experience. Depending on different preferences, all of these opinions are true. In one way or another, it is inevitable that your event will need funding. So if you have decided to plan a wedding beyond your budget, then going the loan route may be an option for you. But if it makes you strain even in the slightest way possible, then it's probably not the best move. In this article, however, we have explained how you can manage your expenses efficiently with cheap personal loans.
Factors to Consider In Wedding Financing
Loan Type
Indeed, any formal funding for a wedding in the eyes of a certified money lender or the bank is considered a personal loan. As such, most creditors have set attractive rates for personal loans of all types; with the highest hovering at around 10% for those with the best credit records. However, be sure to select the most credible lender while considering the facts and the future, and not the appeal of the sales pitch.
How much You Need
As mentioned above, those with the best credit records enjoy the best rates and terms. Therefore, the better the credibility, the higher the loans, and the better the conditions as well. However, it is best for you to plan your budget adequately and set a figure before venturing into loan-shopping; this will ensure that you don't take more or less than you will need. Do your best to secure a creditor with the best rates so you won't have a hard time repaying.
Alternatively, you can consider other ways to fund your wedding like using credit cards, wedding gift money or seeking payment plans with vendors and venues. With the wedding gift money, for instance, you can borrow from a lender and repay immediately after the event.
A wedding is one of the most memorable events of one's life, and therefore, only borrow what you can repay or need to avoid straining later on. But with these useful tips, you're on your way to a smooth and successful wedding day.