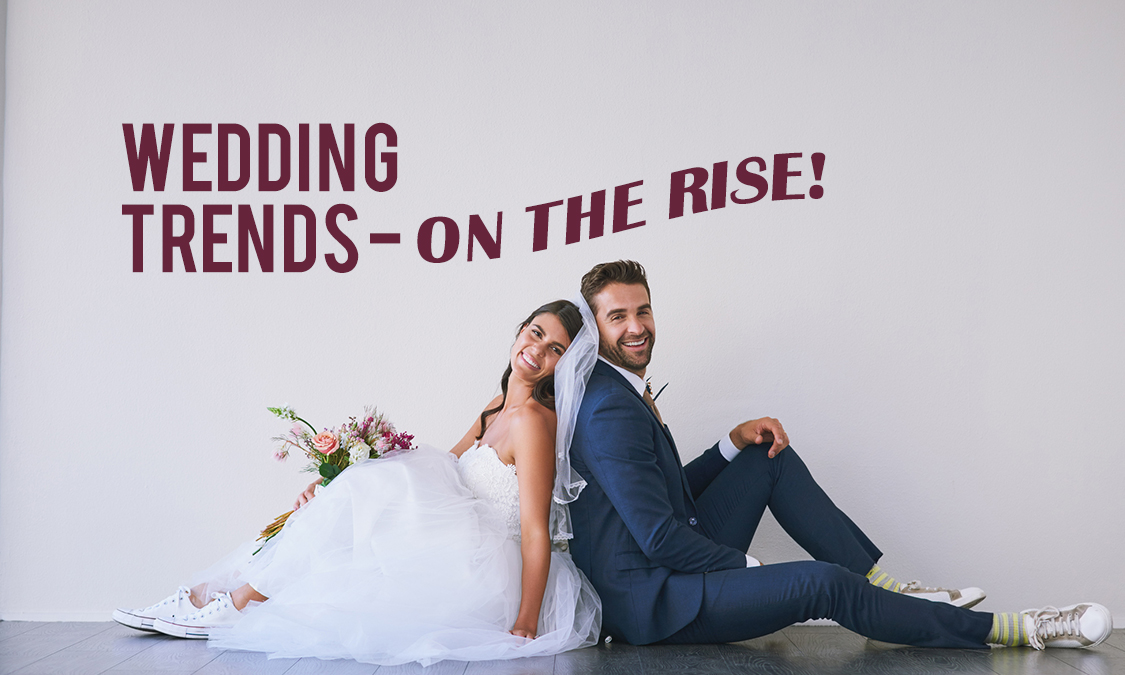 Are you planning your wedding and you somehow feel like you are going crazy? The 'feel of the day' dictates not only decor, but food, fashion choices, venue, and your choice of colors also. You need to understand the latest wedding trends to stay on point. Here are the best 2018 Wedding Trends.
Smaller Guest Lists
The most common nationwide trend is having a trimmed guest list. Many brides and grooms are focusing on unique guest experiences, opulent décor, great food, and a carefully selected theme. To pull off these essentials and stay within the budget, they thus prefer to have a smaller guest list.
Pet-Friendly Weddings
Who doesn't want to have their furry friends present on their big day? These animals add elegance to your wedding and play an important role from dogs of honor, ring bearers, to simply being the cute puppies in your wedding pictures. The trend makes your wedding unique and creates lasting memories that are hard to forget.
Traditional Jewelry
In 2018, the Pearls are making a grand comeback in not only earrings and necklaces, but also on gowns and headpieces. Thus, you can have a multi-strand rope of pearls, lustrous crowns and tiaras, pearl-embellished veils, pearl-beaded couplets, and statement pearl earrings, from chandeliers to ear cuffs.
Texture and Contrast
The 2018 wedding trend seeks to create memorable experiences and visually captivating atmosphere for guests.  From the textures of gowns to the hues of wedding décor, top wedding planners and brides are looking to haute couture for inspiration. They take cues from fashion runways across the globe including the use of unique splashes of color and textures to add contrast to the decor and wedding ensembles.