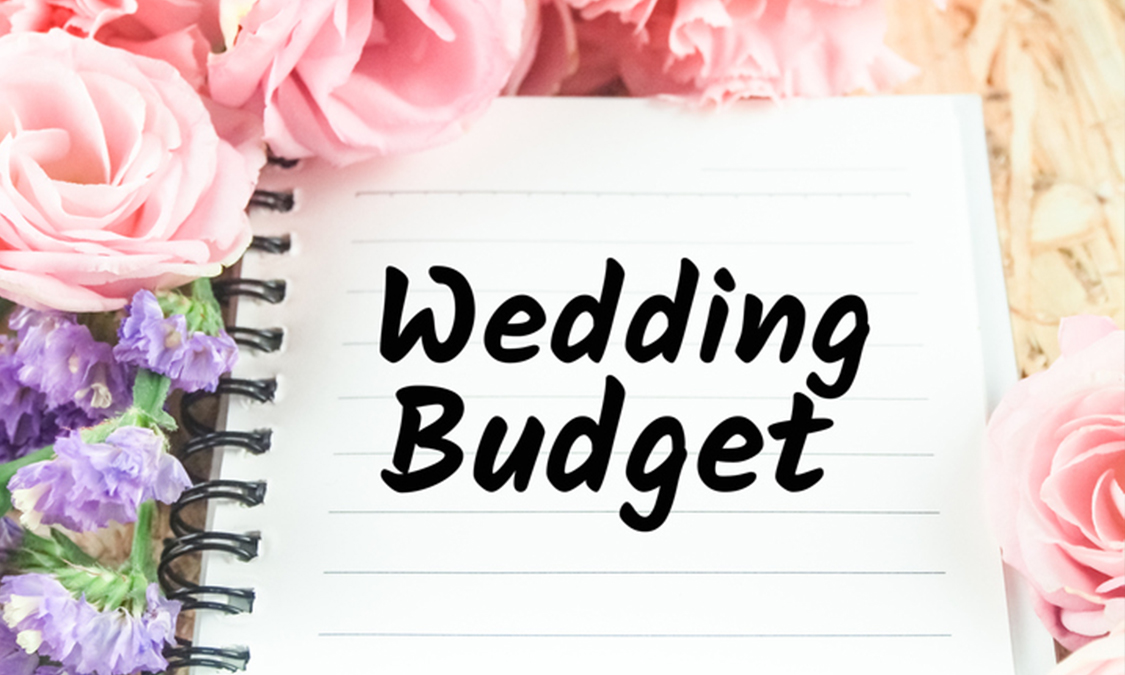 There is a number of budget busting blunders that brides and grooms continue to make, even as more and more people turn toward planning a wedding with being money consciousness. Here are five common pitfalls:
1) The Menu
Look at what you're offering guests for food choices with an objective, but open mind. Your menu doesn't need to be filled with expensive sounding treats just to convey how elegant the reception is. You can also pass on expensive add-ons like an over-priced course of "palate cleansing" sherbet. Cheaper still, go buffet style instead of offering plated entrees, and if cost is still a factor, the pot-luck dinner is a time-honored tradition.
2) The Location
A thrifty wedding on the public beach doesn't sound as budget conscious when you also have to have a deposit on a separate site in case of rain or inclement weather, but don't let that discourage you from embracing cheaper venues. Lock in the location early to ensure great rates that won't rise but first, ask about mandatory charges for things like "decorating" or "linens" that may increase your final price.
3) The Favors
Don't go overboard with expensive favors that you hope your guests will treasure as much as you do. Etched votives inscribed with the date of your wedding will be a wonderful souvenir of your experience, but your cousins or co-workers may see it as an expensive candle holder they'll never use, can't return and don't have a matching pair of.
4) The Dress
If you find the perfect dress, then there's nothing more to say. No amount of cost-cutting pressure can dissuade many brides when they find the one. But while you're shopping, tell commissioned sales people that you have a lower budget than you really do.
They have every incentive to sell you the most expensive gown they can find, and they know that many brides will pinch pennies in other areas for a dress that's just a little outside their budget. This way, when they find that perfect dress, you'll still be able to afford it and you won't have to disappoint guests by telling them that the open bar is now closed.
5) The Extras
Focus on the elements that are most important to you, and try to keep costs in perspective. Is your DJ worth the price he's charging, just to play the Chicken Dance? Do you really trust your friends and family to take the photos that will capture this event? It all depends on what you want the wedding to be about.
Some costs are essential, some are flexible, and some are downright silly. Avoid a broken budget by paying attention to those five financial traps.