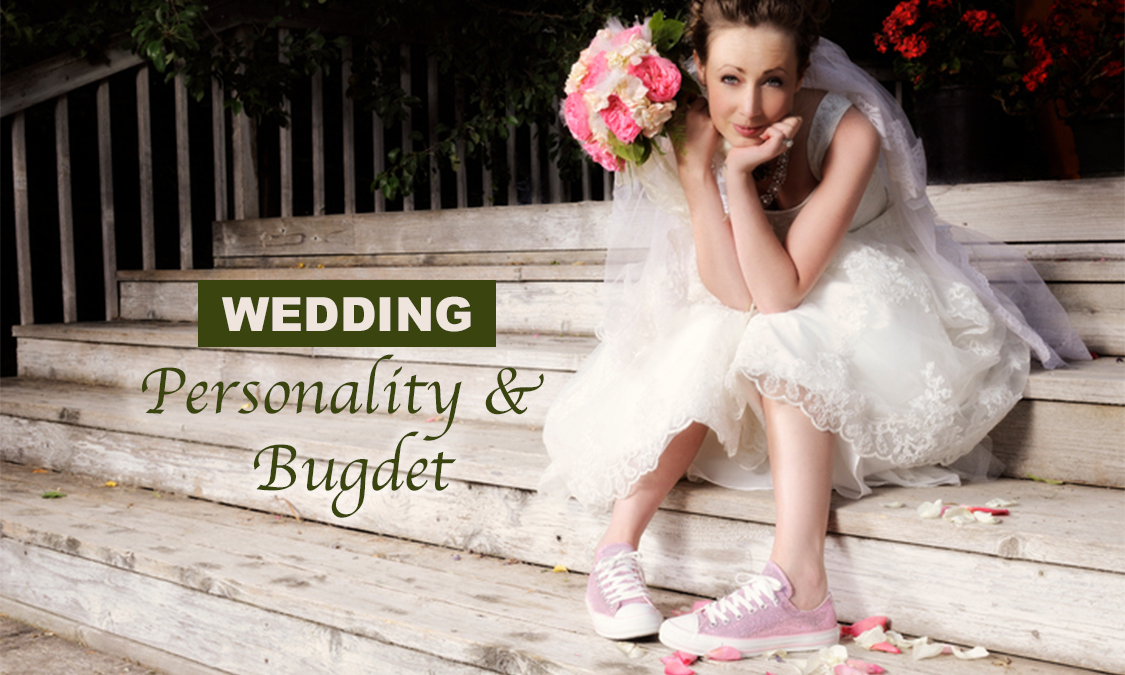 If you are looking to tie the knot, the one thing that must be keeping you awake at night is -"What type of wedding should I go for?
The Top Wedding Types Today – Which One Should You Pick?
So, what are the popular wedding types today that you can go for? If you are aware of your personality and budget, we can help you out. Let's find out the different wedding types that match various personalities and budgets.
Simple, Low Budget Wedding
If you do not want to make any fuss and are simple in nature with a tight budget, you can go for the basic civil ceremony which involves getting legally wedded in a courthouse, registry office, town or city hall under the presence of a judge, registrar or mayor. You can follow it up with a simple ceremony in the end. Works great if you are on a limited wedding budget.
Informal Intimate Wedding
Some couples prefer to have their wedding in a simple manner with a reception inviting close friends and family. You can choose any venue and set up a small banquet according to your budget. Organize it right in your backyard or on a beach on a Sunday evening. Interact with guests, and make this a private affair – memories are cherished more with those who matter.
Formal Wedding
If you like to celebrate grandly, go for a formal wedding with traditional ceremony and reception. You will need a significant budget for the hundreds of guests, arrangements, food and other necessities. Start planning early – sometimes even a year back. Popular venues, for one, get booked several months earlier – and that's one of the first things you need to do.
Destination Wedding
For those who love to travel and want to have an exotic experience, a destination wedding can be the best. But the cost can be high as you will need to arrange for accommodation and food for the guests for the period of the stay. Some couples also pay for the entire travel expenses of their guests!
Take a look at your wedding budget and decide the right one for you!