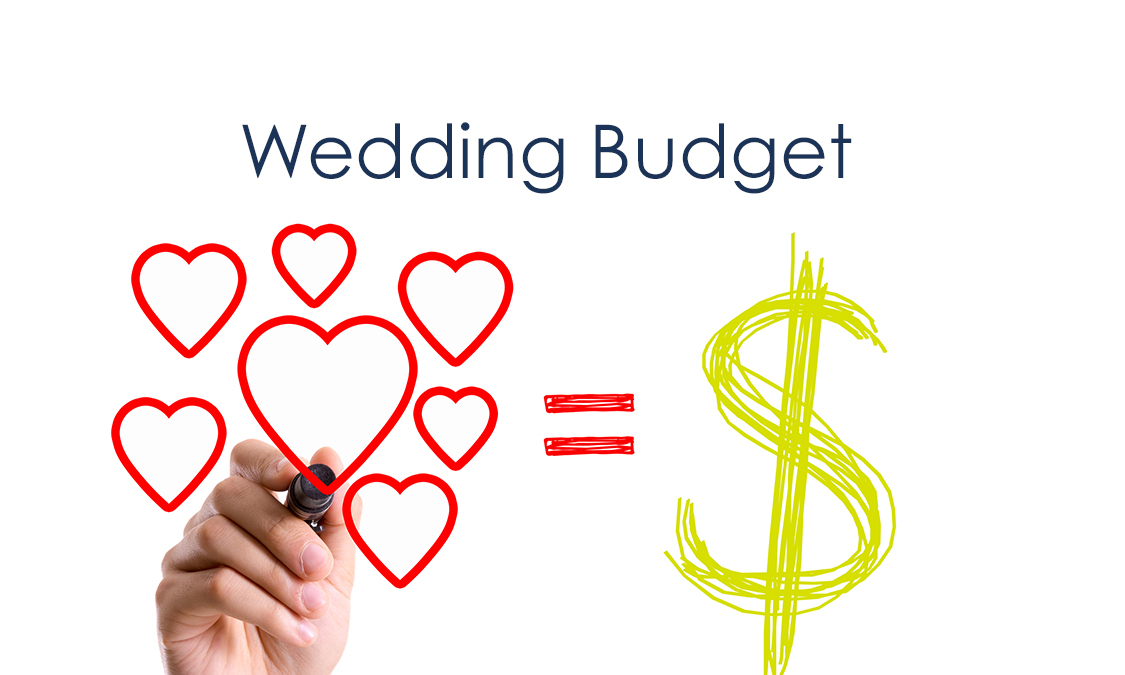 Weddings should not cost a lot. When planning a wedding, you must have to allow a budget. Picking the right ring, gown, venue, food, and invitations is just a part of this once-in-a-lifetime event. Some people hire their wedding planners to help them in organizing the event. Without them, brides and grooms-to-be would be exhausted of all the preparations that they need to get through. Here are some ways on how you can keep your wedding costs under control while still enjoying the best day of your life.
Determine Your Budget
It is very important that you figure out how much money you and your partner can afford to spend. After determining your budget, you must stick to it. Determining the budget is easy, but sticking to it is hard. When shopping around for the ring and clothes to wear for the special event, you have to consider shopping around for the best deals. Also, it will help if you choose less expensive options. Some prefer getting married in their garden to minimize the cost that they are going to spend.
Make Your Guest List
Soon-to-be-married couples must be able to invite those people who have a great impact on their lives. Instead of inviting 150 guests, choose among your list and bring it down to at least a 100, if possible. This will be a great way to save on everything for your wedding.
DIY Wedding Invites
There are some couples that are on a tight budget and tend to become more resourceful. They design and create their own wedding invitations. Couples can use some application software available on their computer to create a unique and beautiful wedding invites. It does not only fit your wedding budget but also gives you the opportunity to be creative.
It is also important that you keep wedding invitations as simple as possible. With just some top quality paper and good typography, you will be able to produce a great wedding invitation to be given to your friends.
Wedding Flowers
If you are on a tight wedding budget, you can always opt for inexpensive options. Ask your local florists on what better, yet less expensive flower alternatives that you can buy. They will definitely give you a list of good alternatives to suit your wedding theme and style. Instead of having roses for your bouquet, you can choose deeply colored dahlias– same beauty, lesser price.
Choose a Cheaper Location
The location of the ceremony and reception is a huge budget spoiler. It is all right to find a place that will help you save money. You can ask your friends for help on this. If you have a big garden, you can use it as your venue for your wedding rites and reception. You just need to rent chairs and tables beforehand to set up the place.
Honeymoon Plans
This is the very first time that you are going out as a married couple. Some may want to go to Paris or Italy. Others might just spend a week at a beach house. Whatever your plans may be, make sure that it is within your wedding budget. You can check airfares in smaller cities and avoid peak seasons. You can also seek for package deals that include airfare tickets, hotel, and food. Let people know that you are on a honeymoon to avail of discounts if there are any.