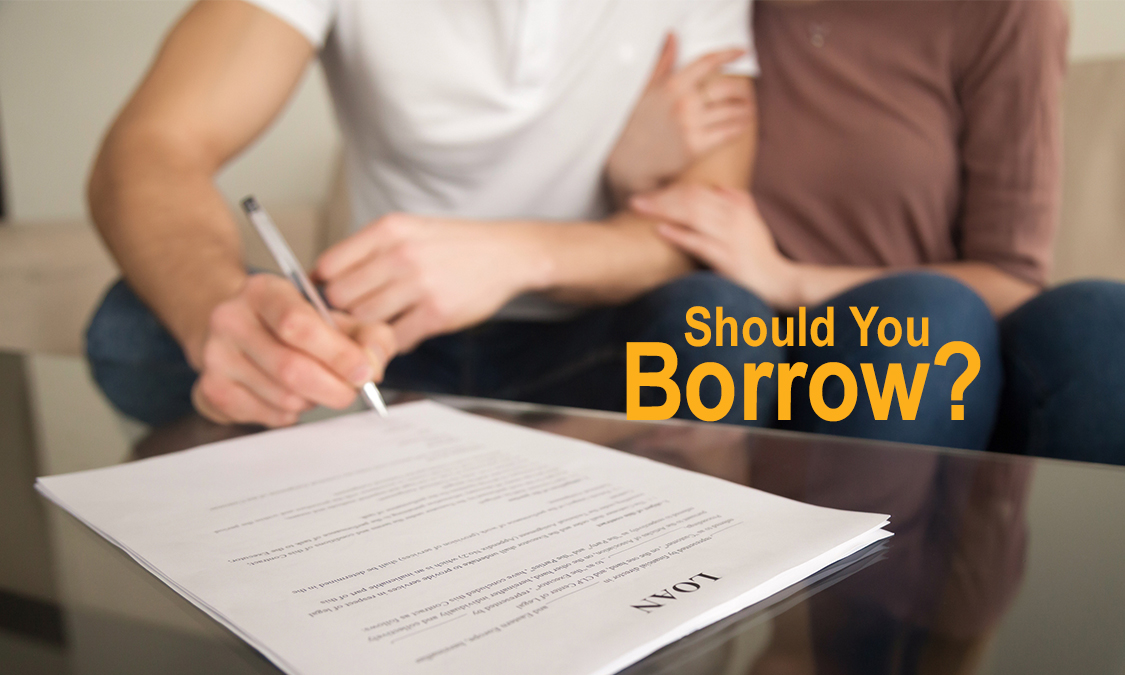 Wedding Loans: Why Borrowing Money for Your Nuptials Is a Great Idea
On your way to tying the knot, you will always find one obstacle in the way: funding the nuptials. Financing a wedding is quite hard especially if you haven't sufficiently saved for it. When the parents, family, and friends aren't in a position to help you or when their contributions are too little to finance the big day, you have no choice but to borrow.
It is entirely okay to get married off a loan. Here are a couples reasons why it is wise for brides and grooms to borrow money for the big day:
Lending Organizations Tend To Rate Wedding Loans Like Personal Loans With Fixed Payments And Low APR
One advantage of fixed payments is that it allows you to budget accordingly. Better yet, such loans come with relatively flexible payment terms ranging between 1 to 5 years (or at least 3 years). However, the APR depends heavily on your credit score.
A Wedding Loan Is A Great Way Of Bypassing The Urge To Use Your Savings
Your savings should be untouchable even amidst the most compelling situations and only used for emergencies. Besides, you have a life after the wedding day, so you need your savings to start creating a future for the family. Therefore, a wedding loan is a wise option to keep your savings where they are supposed to be, in the bank.
Parents Tend To Feel Less Obliged
Wedding costs can be a burden to the parents on both sides. Opting to borrow money relieves them the worry of financing it.
You Have More Time To Plan For The Wedding
Borrowing money solves all the financial issues in your wedding budgets. Now you can concentrate your attention on the planning.