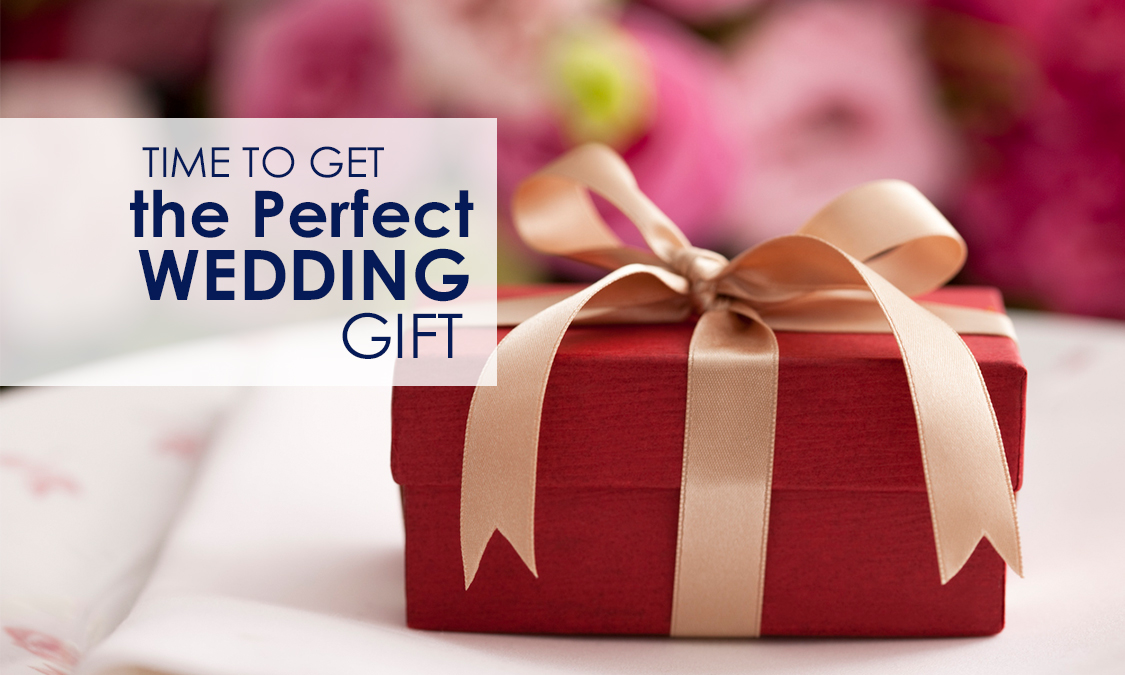 Weddings are beautiful and happy occasions as we witness our friends tying the knot and vowing to stand by each other for the rest of their lives. The wedding day is the couple's best day and they need to remain happy during the entire day. To make them happier, we present wedding gifts to the couple too. However, as you decide upon the gift you will give to the couple, you should consider some few factors.
Factors to consider when buying a wedding gift
Affordability of the gift
It is important to consider the type of budget that you are working with. The amount of money that you spend on the wedding gift should be in relation to our relationship with this person and your financial status.
Relationship
It is always a good idea to spend more on a gift that is meant for your friend or family member because you have a stronger relationship.
The tradition
It is advisable for you to consider the norms of a particular country or society when deciding upon a wedding gift.
Unique ideas for wedding gifts
You should aim at giving a unique wedding gift, which will not be every other guest's choice. Some couples normally have a gifts registry that you can use to decide on the gift to present but others do not have one. Here are some of the gift ideas that would turn out great;
A portrait
You can get a professional artist to draw a portrait of the couple drawn from their best photo. You can decide on how big you would want it to be depending on your budget.
A pet
A pet gift is unique and lovely especially for a couple that loves animals. For instance, if they love dogs, get them their best breed type and they will never forget your gift.
Tickets
You can buy two tickets for the couple to an event that they both enjoy such as a play, a game, music concert or any other. You must ensure that the date will be appropriate for them to attend it.
Next time you are invited to attend a wedding; you should not have difficulties choosing the right wedding gift.