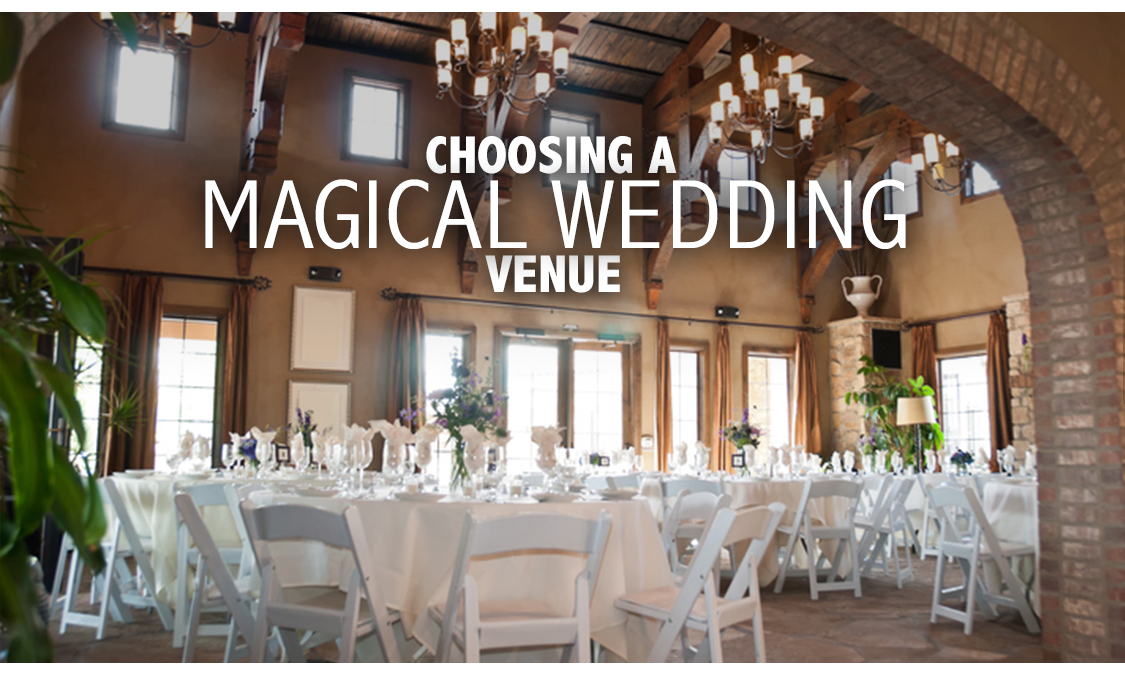 There are numerous wedding venues to consider when planning for your special day. Your ultimate choice will determine your enjoyment of the occasion, the comfort of the guests, financial savings and even the quality of your photographs. Therefore, consider these important factors before making your decision between your preferred venues.
Wedding Style
Practical aspects are important when planning for a wedding and choosing the perfect spot for the event. However, you will not achieve ideal satisfaction if the venue does not have great aesthetic appeal. Therefore, you should know the kind of ceremony and reception that you would like before starting the selection process. The occasion can be formal or informal, traditional or contemporary or even indoors or outdoors. This will help you narrow down the options.
Venue Size
You should know the number of guests allowed in potential wedding venues before considering them for use. Typically, these establishments have strict limitations with regard to the allowed crowd due to safety concerns. Therefore, you should have your guest list or at least a good estimate before you start shopping for the best spot. It is advisable to choose a slightly larger than required venue, particularly if you have not decided on potential guests or are expecting a lot of 'plus ones'.
Location
The location of the venue can affect the suitability of a venue. In general, you should choose an establishment which is easily accessible by guests. However, it should not be too close to the road because this can interrupt the festivities. In addition, ensure that there are hotels or other forms of accommodation in the area for your guests.
Finally, you should choose a wedding venue which brings you joy and comfort and matches your personal preferences in terms of beauty for its the best memories one can have.