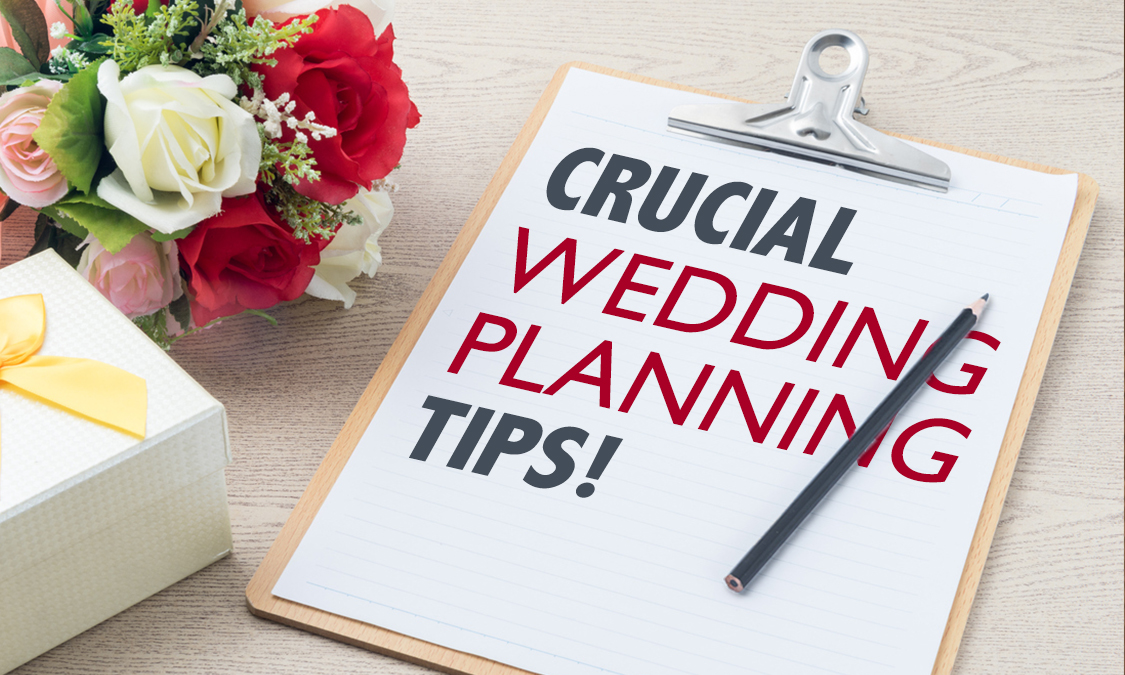 The wedding planning process is challenging. There are numerous details that you must think about to ensure that your special day is a complete success. Ideally, you should hire a qualified wedding planner to help you manage the work. However, you can also perform most of the tasks without professional intervention. Regardless of your choice, here are tips to help you keep your inner Bridezilla away.
Outline Your Budget
As you plan your wedding, you will realize one irrefutable fact: weddings are expensive. Each of the elements involved in the ceremony and reception might seem relatively affordable. However, once you add up all costs, the result can be overwhelming. Therefore, you should not start shopping for anything until you have a budget.
The best way to control your expenses is to know the amount of money that you can comfortably use for your wedding. Then, distribute the cash according to the needs of the different parts of the event, and stick to your decisions. You should also consider saving extra cash in case of an emergency, forgotten items or poor estimates.
Start Planning Early
You should start the planning process early to avoid the confusion that comes with last minute work. In simple terms, you will have an opportunity to assess your needs and weeding preferences with a calm mind if the actual date is not around the corner. Make a checklist for your potential wedding planning tasks. Organize the tasks in order and create an actionable timetable.
Trim Your Guest List
Finally, you should remember that a longer guest list means more challenges in terms of expenses, venue, and general comfort. Therefore, be selective about your invitees if you want to avoid complications. Additionally, prioritize the potential attendees and get a concrete RSVP for efficient planning.