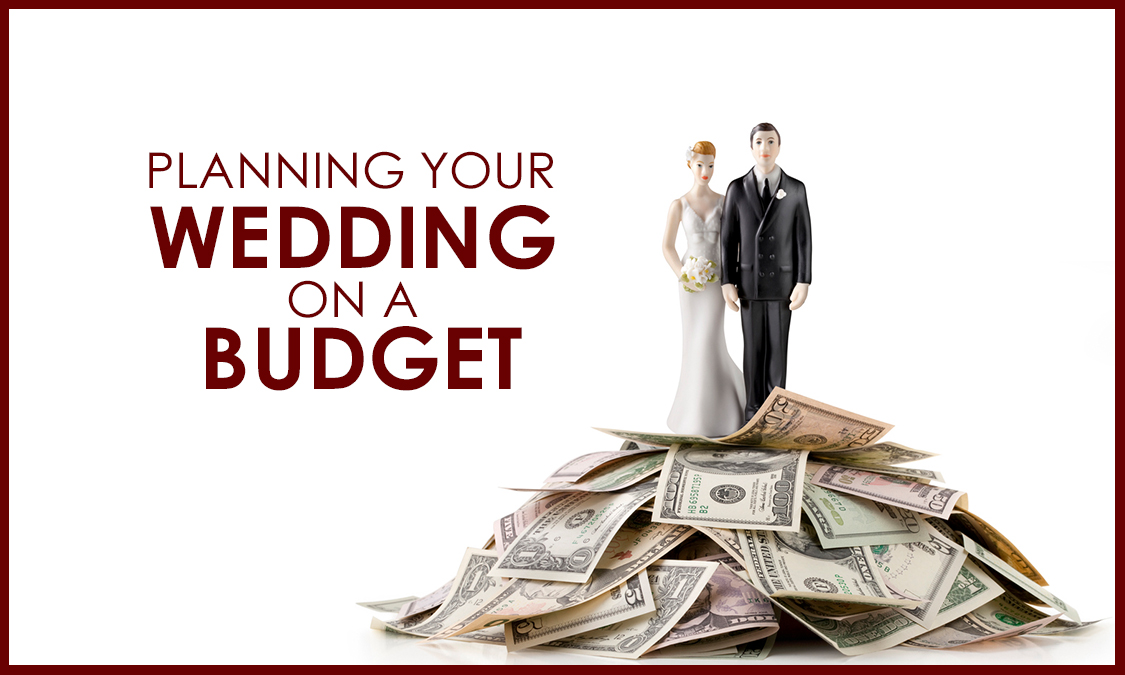 When it comes to planning a dream wedding, there is no easy one, two, three guides. You've been saving for the wedding, but you still wonder how much it is going to cost in the end. However, saving your in-laws, parents, and yourself money have never been easier. Just follow a few surprising tips to get that dream result.
Make Your Own Tables!
People often are saving to have a professionally put together venue. How about finding a venue that is either your family's property or that of friends instead. Having friends in high places helps pay off the reception. However, if the couple must absolutely have their dream location, then that is where the expense should stop. Most wedding venues provide the basics, like tables and chairs for the guests. Most places though, the silver ware and table settings are not included.
Here is an area where the creativity of the wedding planners can shine. There are some great do-it-yourself table settings out there. Often, there are super cheap sales on dining sets as well, and it is cheaper than renting. Then these can also be re-sold after the event.
Invite More People, Not Less!
Here is another misnomer. Couples who try to cut down the guest lists in favor of a budget wedding, end up paying for years or even a lifetime. Most people who have been there for you faithfully do not like being cut out of the nuptials. Expect them to be offended and probably drop you as an acquaintance. Not only are you missing out on their helpful wedding present, but you also lose that connection later in life. There will be no calling them for advice or a favor. People are the most valuable resources to a future successful life.
When planning that dream wedding, do not forget these important tips. They will help you save and possibly pocket some of the money after the wedding is over for your honeymoon.