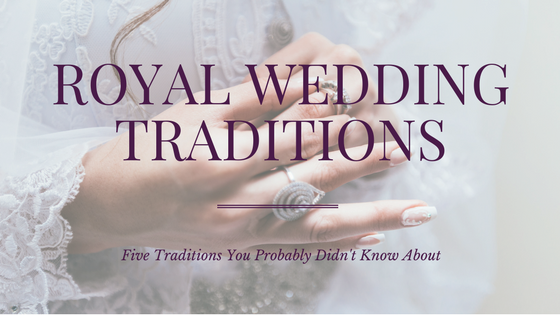 There is technically nowhere on this planet where the news has not reached about Meghan Markle and Prince Harry's engagement, well, unless you live in a cave. According to a confirmation by Kensington Palace, the wedding is happening this May. The royal family has a set of wedding traditions ranging from elegant to almost strange. Whether Miss Markle will fancy some of them is another matter. Here are five British Royal Wedding Traditions you probably didn't have an idea existed.
1. The Tomb of the Unknown Warrior
Did you know that the former Queen Elizabeth, mother of the present queen, had started the tradition of placing a bouquet at the Tomb of the Unknown Warrior? The queen did this to honor the death of her brother in WW1. Since then, the royal brides left their bouquet at the tomb at Westminster Abbey.
2. Her Majesty gives written permission
When it comes to royal weddings unless you can impress the sovereign head of state, your chances aren't good. It probably won't matter how much you love the prince or princess. It is a stiff tradition that the Queen's immediate heirs to the throne must receive the Queen's signature of approval.
3. The wedding takes place at Chapel Royal
For generations, the royal weddings have taken place in Westminster at St. James Palace. Tying knots at Chapel Royal has become one of the stiff wedding traditions ever since Queen Anne, except for certain exceptions like Kate and Prince William.
4. Her Majesty sends the invitation
Talk of customs? Well, if you thought to send out invitations wasn't such a big deal, welcome to the British royal wedding traditions. The Queen sends out the invitations.
5. Special golden band
The royal brides wear wedding bands made from a rare form of gold. This tradition was introduced by Her Majesty's mother.
There are many royal wedding traditions, and the truth is some of them are actually fun, and you can even imitate a few and make them your own. For instance, you could come up with the exact copies of the two royal fruitcakes just to get a feel of royalty.