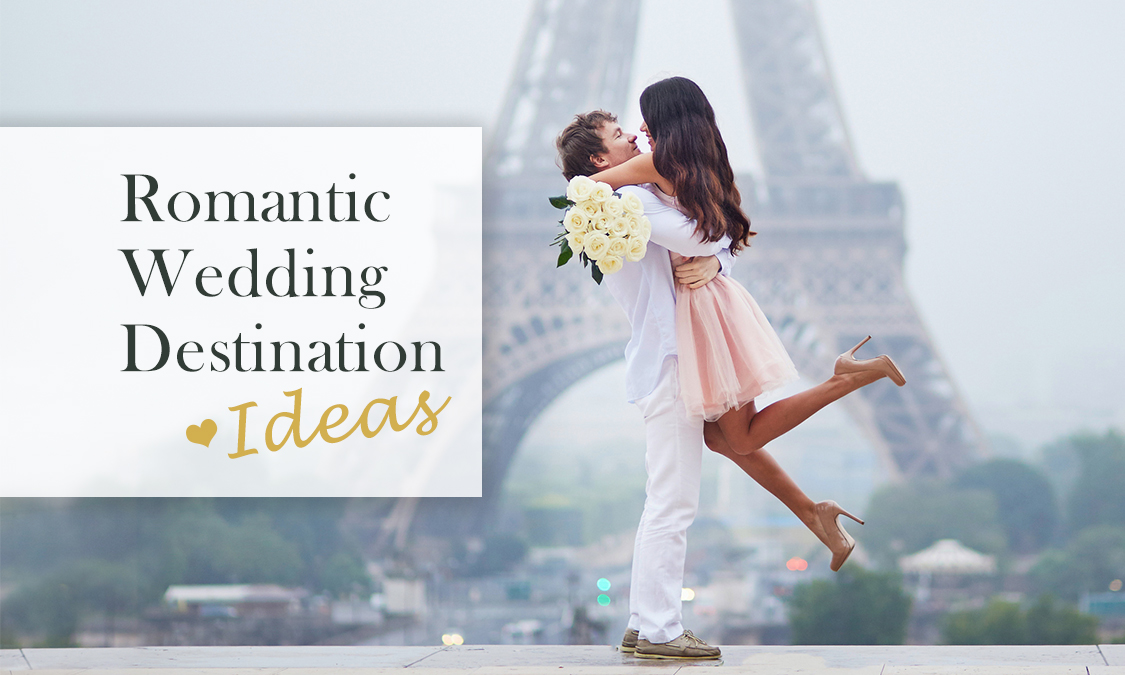 Many couples want to get married somewhere close to family or in the city where they met, but others want to exchange their vows in exciting and romantic wedding destinations around the world. Which will you pick for your special day?
It's tough to beat Mexico's diversity as a vacation destination.  A network of readily available flights take off from a wide variety of American cities.  Mexico is home to prime destination wedding locations like Acapulco, Cancun, Cozumel, Riviera Maya, Los Cabos, Mazatlan, and Puerto Vallarta. There are more than 6,000 miles of gorgeous coastline with beaches on the Gulf of Mexico and Caribbean Sea in the east; the Pacific Ocean to the west. The food is fantastic, the people are friendly.
Perfect for Couples Who: Are looking for an economical yet beautiful destination for a beach wedding.
Locals are quick to point out that the Bahamas are not part of the Caribbean. Instead, the approximate 2,000 islands are located close to the tip of Southern Florida in the Atlantic Ocean. The main islands are comprised of New Providence, Grand Bahama, Bimini, Abacos, Eleuthera, and Andros.  The islands call to sailors, beach bums, snorkelers, and divers alike.  Activities range from dolphin watching and shark encounters to deep-sea fishing and kayaking to kiteboarding and wave-running.
Perfect for Couples Who: Want an easily accessible and English-speaking destination for their guests.
Just whisper the word "Italy" and it conjures up romantic notions in most of us. From its historic cities, getaways like beautiful Lake Como and the beloved Isle of Capri, there are thousands of wonderfully unique places to host a Mediterranean destination wedding. The city of Rome dazzles with ancient ruins like the Pantheon and Colosseum. Florence is home to the magnificent Uffizi Gallery with works of art by Michelangelo, Leonardo da Vinci, Botticelli, and Raffaello.  And, Venice, what more can we say about gorgeous Venice with architectural achievements like St. Mark's Basilica and its charming web of narrow canals complete with singing gondoliers? It's one of Italy's most popular cities.
Perfect for Couples Who: Want to exchange vows in a romantic Mediterranean setting.