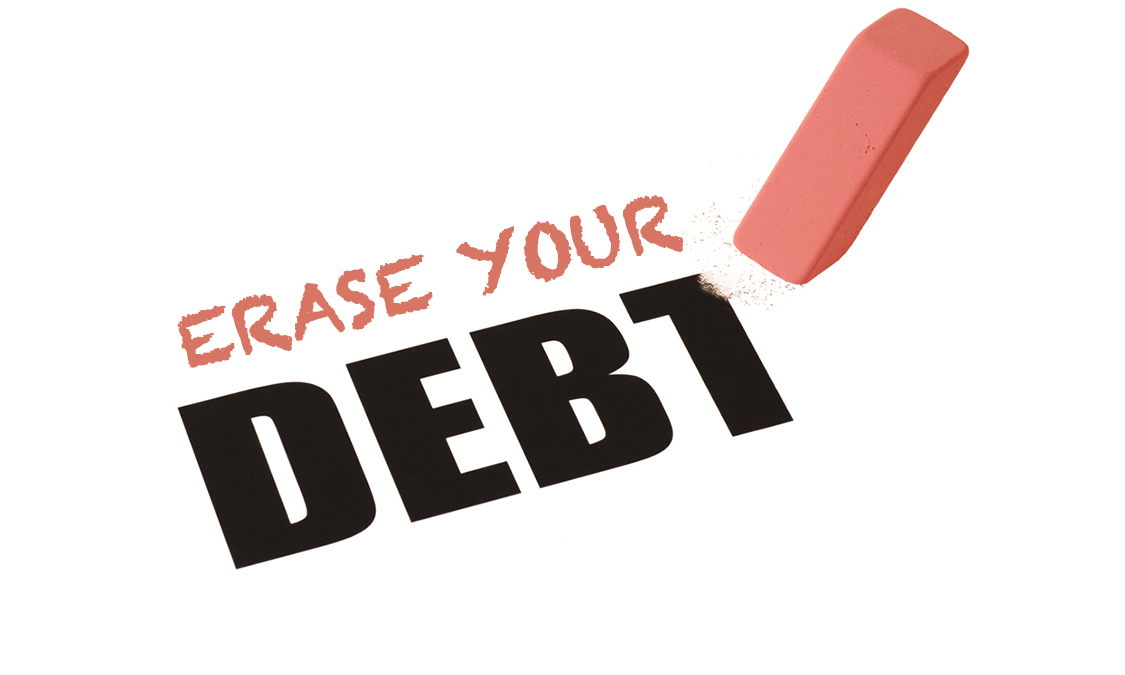 Most of us always dream of a beautiful wedding. However, what we don't take into serious consideration is paying off the debt that comes with all the expenses of a wedding. Today, the wedding industry and its associated costs have fallen out of hand, and an extravagant affair is a norm. You thus need to have a functional plan to clear your wedding debt. Here are proven means to Clear Debt:
Analyzing Your Debts
Not all debts are equal. After the wedding, sit down with your spouse and examine what you owe your creditors and under what terms and conditions. For example, if you have credit card debts, ensure that you know the interest rate for each card, and similarly, make a note of the due dates if you have invoices from vendors. This enables you to understand the exact amount you owe to whom and the order in which the payments are due.
Boosting Your Earnings
The most effective way to get extra cash to clear your wedding loan is to put your skills and property to good use. You can decide to rent the extra room (s) in your house, take extra shifts, cut on your spending and save more, and sell additional tools that pile up at homes such as a drill, reciprocating saw and a palm sander. Besides, you can talk about how you can work together on weekends and by starting your own dog-sitting service or doing the thing you love to generate extra income.
Find Free Entertainment
Let's face it, as a newly married couple having fun is of great necessity. You can easily drop thousands on entertainment if you had the cash to spare. However, with your financial situation in mind, you can cut on your vacations or go for local entertainment spots such as movies, water parks, amusement parks, bowling, and weekend getaways.
No matter the method you use to pay off debt, the essential factor is getting organized. It eliminates the challenges of debt accumulation by allowing you to be aware of your financial status.