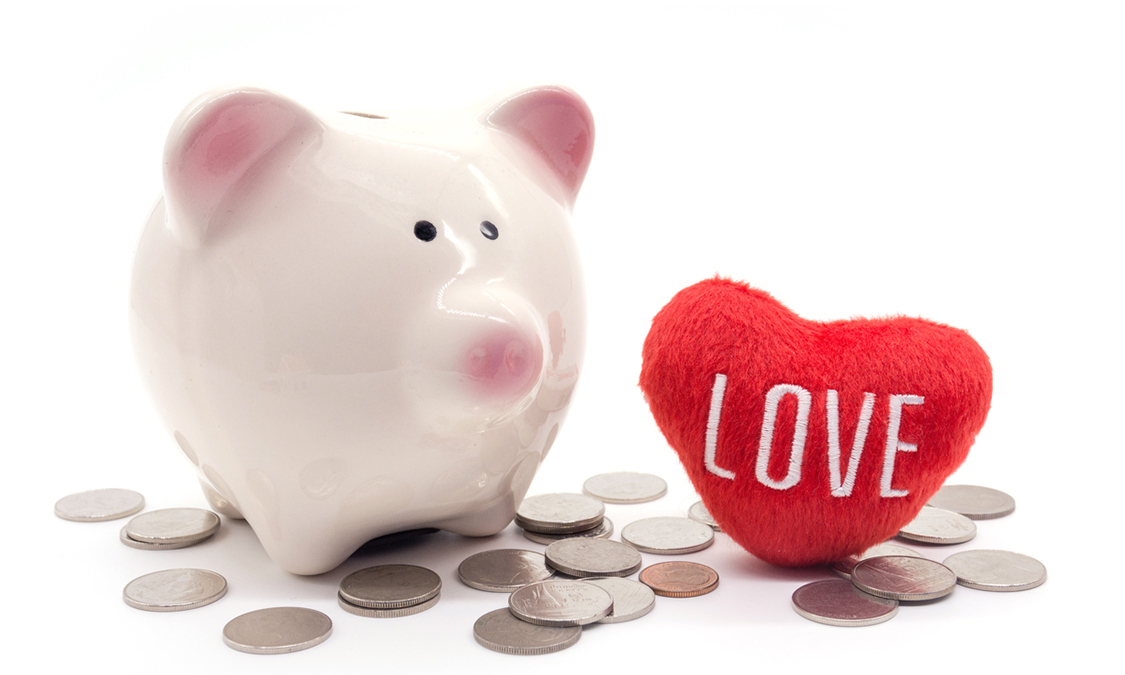 Just like all other brides and couples out there, if you are planning your wedding, you are probably coming to the point in time where you realize this is no walk in the park. There are so many details that come into planning a wedding, including the financial aspects of it. Weddings aren't cheap, but fortunately, there are plenty of options to choose from when deciding how you are going to pay for it all. This topic, of course, begs the question that is on all of our minds — Is it smart to use credit cards, or even a personal loan, to pay for the wedding?
Obviously, there are pros and cons to using credit cards and/or loans in any circumstance, but especially during wedding planning, they can actually provide you a number of savings in various ways.
Dig into All Of The Rewards:
Often more than not, credit cards offer a bounty of different offers such as 0% APR on interest rates and even sign up bonuses when you apply for the card. These can come in handy when paying for wedding expenses and laying down deposits on your different vendors. These many rewards can help you to get even more wedding savings when you're dishing out all of your funds on having a wonderful day, and these savings can even continue after your wedding is finished.
Never Forget The Budget:
Of course, even if you take advantage of the benefits that can be had from a credit card or even a loan, it is crucial that regardless, you stick to a budget. There are many different apps available that can help you and your significant other to create a budget and track all of your expenses as you get closer to your big day. By sticking to a budget, as common sense dictates, you will be able to save and make sure you aren't going to be overwhelmed by the payments after all is said and done.
Planning your wedding should be a fun and amazing time. Don't let the stress of details and spending get the better of you. It can be in your best interest to look through all of your options, including credits cards and wedding credits, to find the right fit for helping you save. It can also help to seek out some advice from your financial advisor or a professional at your local bank to help you make the right decision for you. Just take your time, consider all of your options, and of course, happy planning!