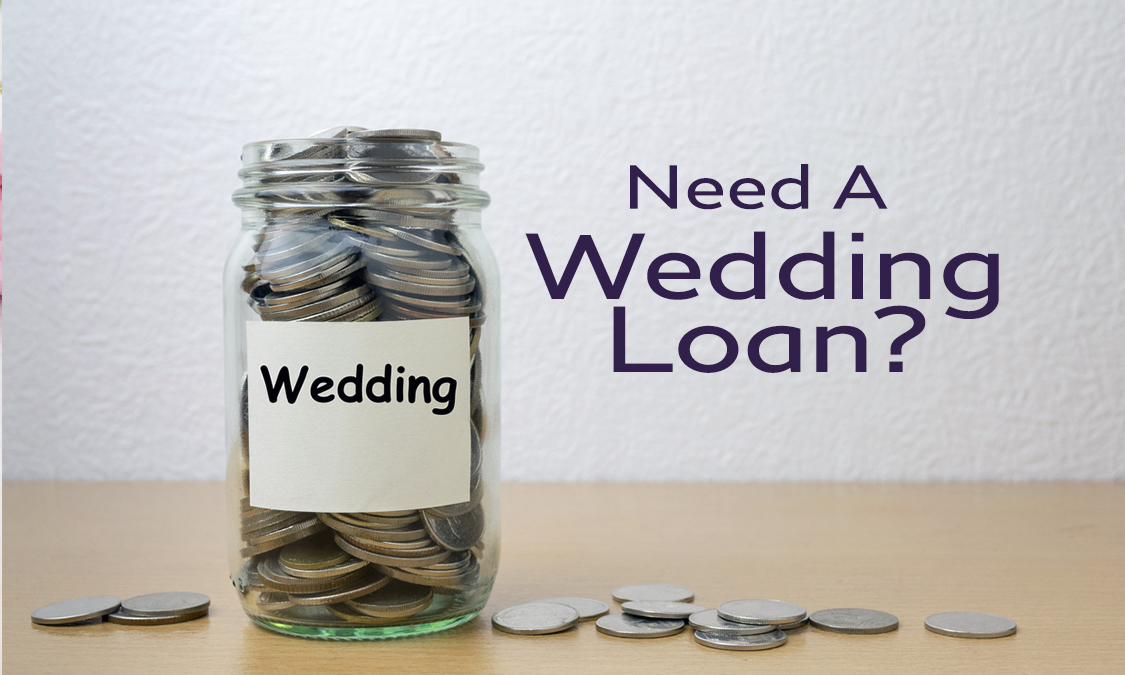 Every individual wants to have a wedding of his or her dreams. However, it comes at a cost. This is why it is important to have a wedding budget to guide you on how much money you need and what to spend. In case you don't have any savings, you do have the option of taking out a loan. However, wedding loans have their pros and cons as discussed below.
Merits of a Wedding Loan
A couple will feel in charge of their wedding
When friends and relatives finance your wedding, they become the decision maker. On the other hand, if the couple takes out a loan, they can cater for the most of their expenses, and this gives them the power to have a say in what and how they want their wedding to be; they become the decision maker.
Achieve more during your wedding
Once you have access to the loan, you can invite more guests to celebrate with you on this particular day in your life. Besides, you can hire a limousine to transport you on your wedding day. All this will be affordable because of these extra funds. Don't forget this is your special day so it is okay to splurge a little since you already have to pay the loan back.
Demerits of a Wedding Loan
Delay in the loan
The procedure of acquiring the loan might take more time than you expected or wanted. You might not be able to get the loan on time which would be a problem. This means that you may get the loan past the time you needed it most, which won't be of any help to pay for your wedding funds. Still, you will have to pay it back with some interest over a given period as per the agreement.
The takeaway
A wedding day is a lifetime event that one wishes to have that is magical with that special true love. It is important to invest in it and make the best out of it. Taking a wedding loan will help you create and have the wedding of your dreams.