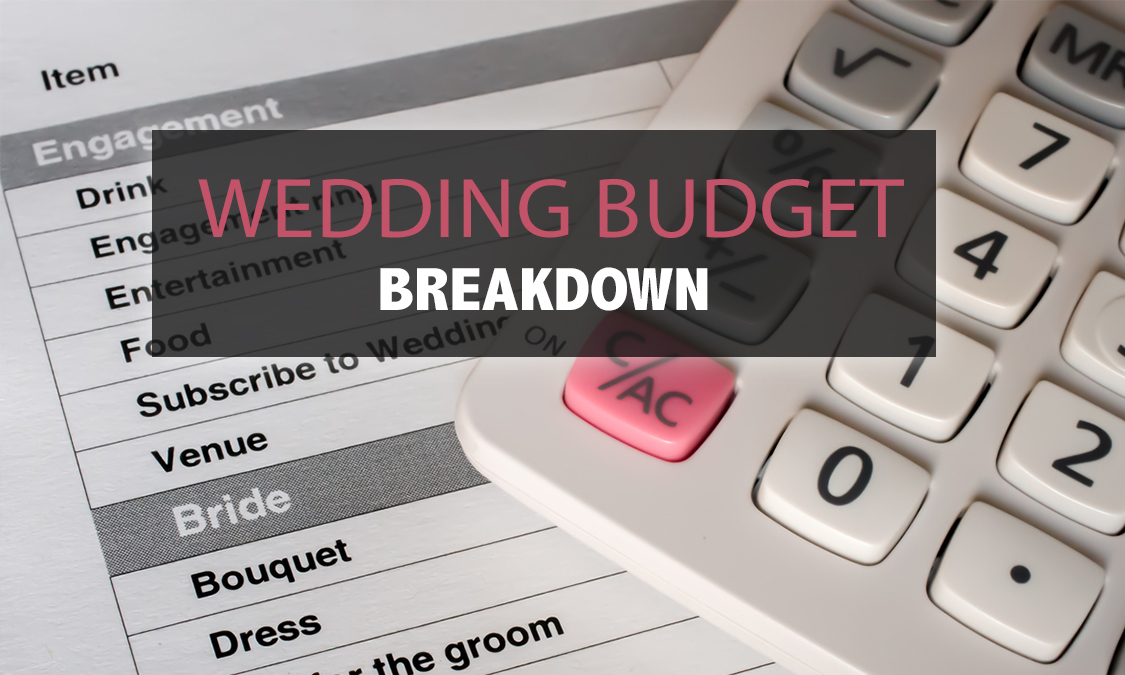 A wedding is indeed a blessing to both the couple and their families. This is contrary to popular belief that weddings are expensive and are only out to get the couple stressed out. This is the part where budget breakdown comes in, pretty much to the couple's relief.
They get to categorize every wedding item such as attires, food, venue, and the works. This way, the couple, along with the organizing committee gets to allocate a specific amount and save on time and other resources. This calls for financial accountability in order for everything to fall squarely into place.
Organize Yourselves
What every organized and engaged couple needs to understand is the fact that they should put aside some money as wedding savings. If they wish to have a dream wedding, there is no other viable option than to save up for the longest time possible. Presumably, they are both venturing into this for the first time and they'll need a certified wedding planner. This move will help them come up with a reasonable wedding budget that they can work with. It gets even easier when the couple breaks the budget down into sections so they won't miss out on the most important bits of the wedding.
Involve Friends
Planning a wedding is quite a long journey and requires many heads put together. The couple should involve friends from both sides as well as family members if they are not financially able. To make work easier and to save time, let each one take up a certain financial responsibility. For example, a certain lot should take care of the food and drinks while others look into the venue and attires. This plan will go a long way in ensuring that the wedding goes through successfully and at the appointed time.