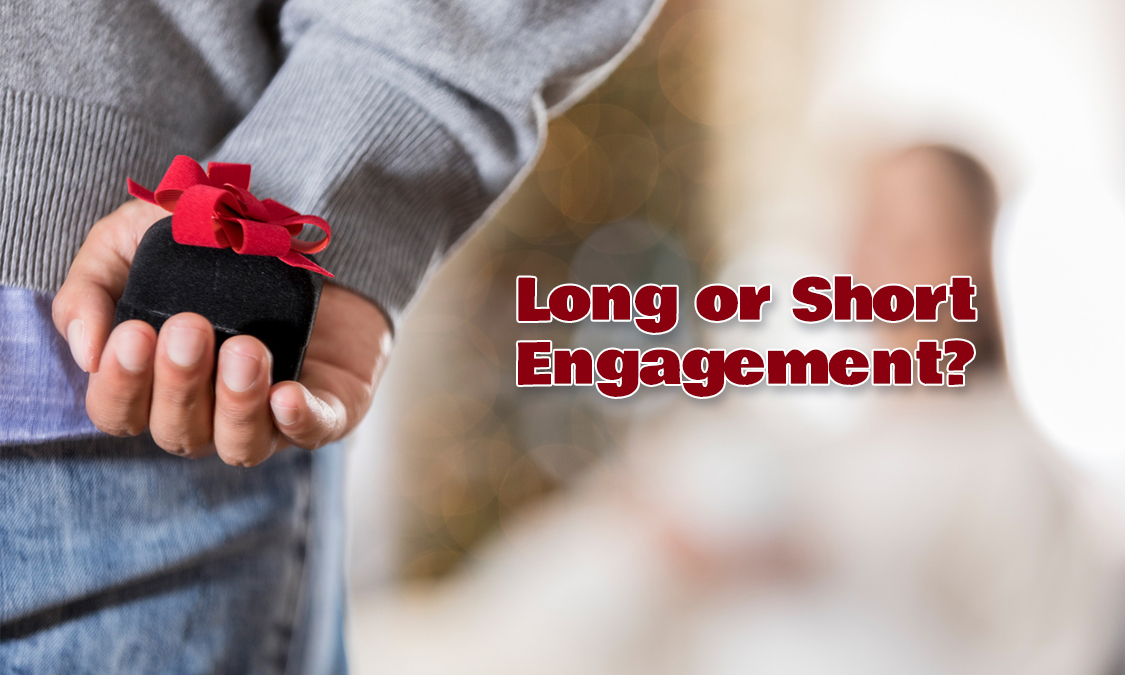 The first thing that most couples do after their engagement is to plan for their wedding. At this moment in their lives, they're usually in love, happy and eager to become each other's lifetime partner. The reality is that a good wedding takes a lot of time to effectively plan. Couples can consider a long engagement as they wait for their special wedding day to come. Those who prefer the short engagement can wed few weeks or days after they propose to each other. Here are some of the things engaged couples should know about both long and short engagements.
Is it Advisable to Rush It?
A number of event organizers are certain that couples who take the long engagement route are capable of planning everything about their wedding. They are also able to cover the logistics, custom products and venue in the wedding plans they make. A longer engagement gives the couple enough time to fit in small events such as bachelorette party, bridal shower or an engagement party before wedding. They also get the chance to choose and weigh the services provided by different vendors and caterers. Couples who are aware of the benefits of prior planning can consider a long engagement.
Why Couples Shouldn't Wait that Long
Couples who want to wed need to note that it takes a shorter time when bringing more intimate affairs together. This means that there's no need for them to take a lot of time when preparing for their matrimonial ceremony. If they have a short schedule on their hand, they shouldn't over think the entire process. All they should do is to notify their guests and proceed with the wedding event.
It is not advisable to wait that long if the couples know exactly what they want. In this case, if they want to work with their dream wedding photographer or planner, they should hire the expert as soon as they can. With short engagements, the guest lists are quite smaller. For the event to turn out fruitful, the partners should remain focused and prioritize on what matters.