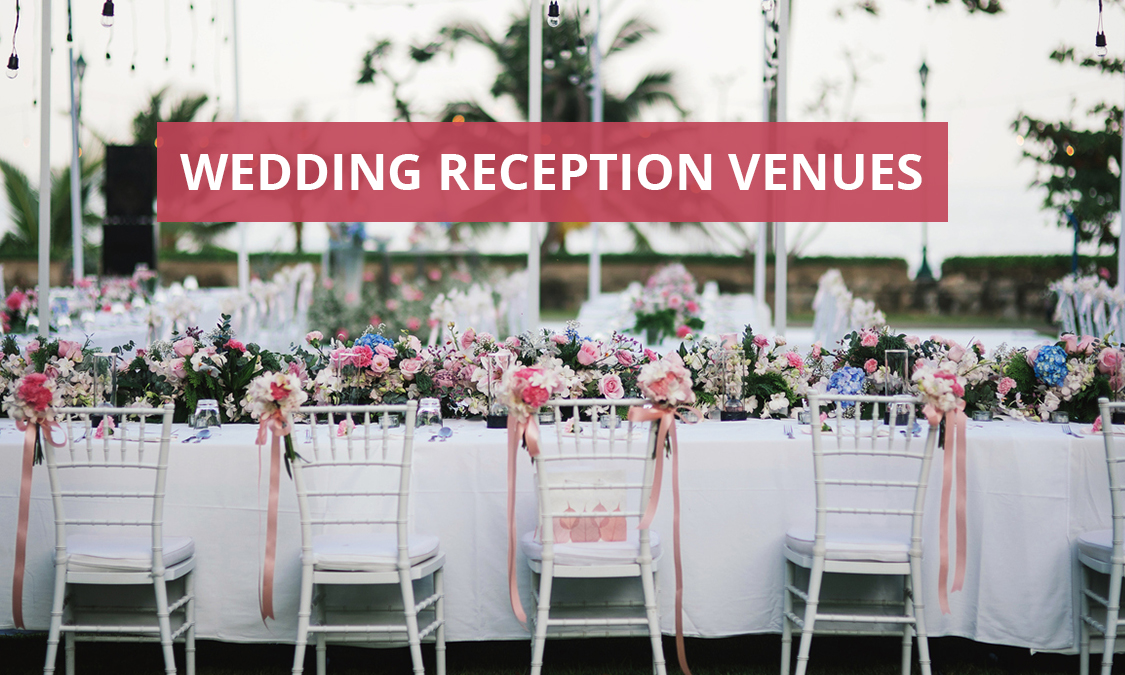 How to find your wedding reception venue
Congratulations on making the bold move to walk down the aisle, but which reception venue will hold your spectacular event? Is it affordable? While there is a wide range of options available, finding the suitable place requires you to think outside the box and ensure that it meets all your requirements. Whether you are looking for elegance, aesthetics, or space in a venue, here are some of the places that are worth considering.
Water view wedding venues
Such venues that overlook the ocean, lake or harbor will fit the aesthetic you have in mind. The view adds a serene feel to your wedding day and a perfect scene for your photos. You feel more connected to space if the venue fits with your theme. While these venues may give your wedding a glamorous look, they can charge slightly higher rates.
Hotels
Hotel venues are the most popular, and for a good reason. They give your wedding a classic touch and elegance not to mention the convenience and practicality of handling your guests. If you are inviting a lot of out-of-town guests, this would be a suitable choice. Take note of the hotel's restrictions as you negotiate for the perfect wedding package.
Rustic
Barn weddings can give your wedding the rustic vibe you need, but being more creative will make your wedding unforgettable. Have a picturesque garden for your photography and include details such as haystacks, burlap directions, and braided locks to achieve the rustic flair. After all, you want to choose a venue that feels authentic to you two as a couple.
Community halls
Although they may seem outdated or overused, these wedding venues allow you to have as many guests as possible at a very affordable price. While you might need decorations and floral designs to make the venue appealing, the reduced costs will help you stay within your budget.
The takeaway
Choosing the appropriate venue is therefore easy when you know precisely what you want. Even though there is a slew of options available, couples should always select the venue that feels just right. After all, it is their happiness that counts.