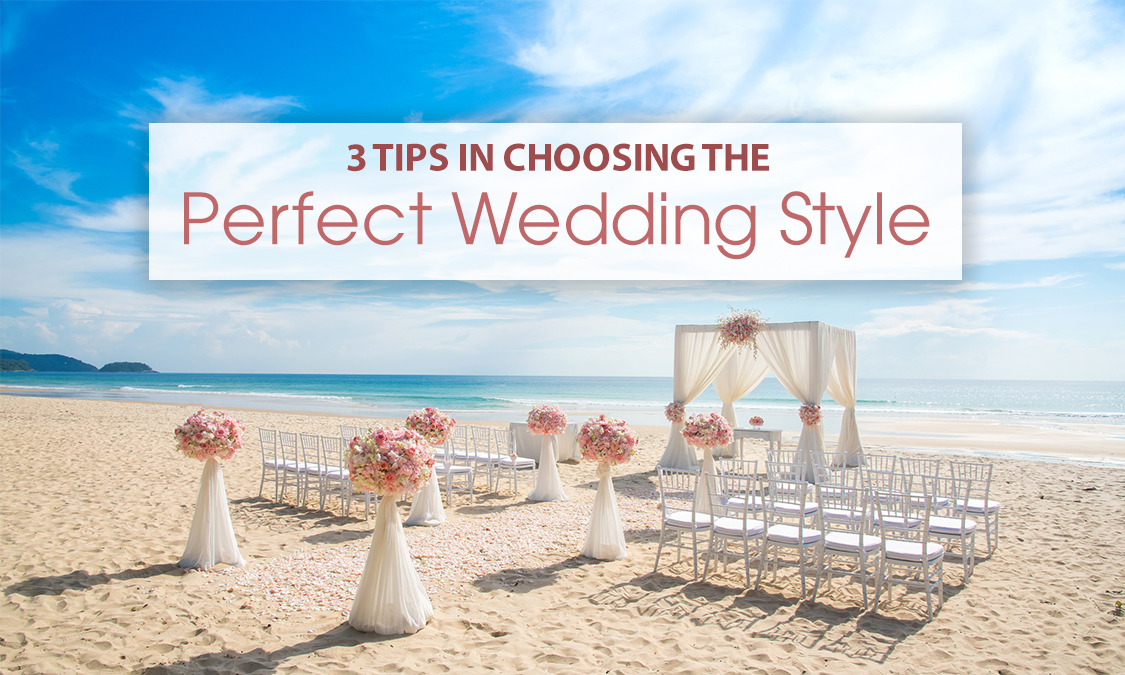 3 Tips for Choosing the Perfect Wedding Style
There was a time when weddings were all generic white, and a few floral shades spewed here and there. Today, weddings come in all imaginable forms. Most people now feel like they fell short of their dream wedding; this is why the right wedding style is very important.
Wedding Financing
Before you can decide on a wedding style, the first and essential step is to review your wedding financing. This means everything concerning the wedding depends on it. Yes, most people save for the ceremony and draft up a budget beforehand. It is one thing to plan and entirely another to execute the plan on the ground. Weddings do have 'the little things' you never thought about. However, a strained budget should not stand in the way of your dream wedding. If there is something you can't afford, but you believe will complete the day, don't fret, there are wedding loan options to help you make your dream wedding.
Wedding Style
Here are three wedding tips to help you come up with the perfect wedding style:
Your personality: Personality is the best judge of what will make you happy and contented in the end. You can integrate your personality and that of your fiancé in selecting a style that is uniquely tuned to both of you.
Be inspired – It's not that easy to come up with a style of your own, especially if you are browsing around on the web where hundreds of ideas will bombard you. You can get inspired by other people's styles to get creative. You can also get inspiration from other things you enjoy which have nothing to do with weddings; it could be anything, a movie, a book, a holiday.
Decide on the venue – The ideal picture in your mind cannot be possible unless you have the right venue in place. The choice of venue will also ease up decisions like whether you want to rent certain items or not.
Bottom-line is, planning a wedding can be both scary and fulfilling. Even when the road gets tough, most people prefer to copy-paste to make it easier. The pressure may make you feel like you are unrealistic but remember, copying popular trends will haunt you later on.  A wedding-style needs to show what is important to you and your partner. Later down the road, it needs to be something you can look back at and show that it captured exactly who you both are.