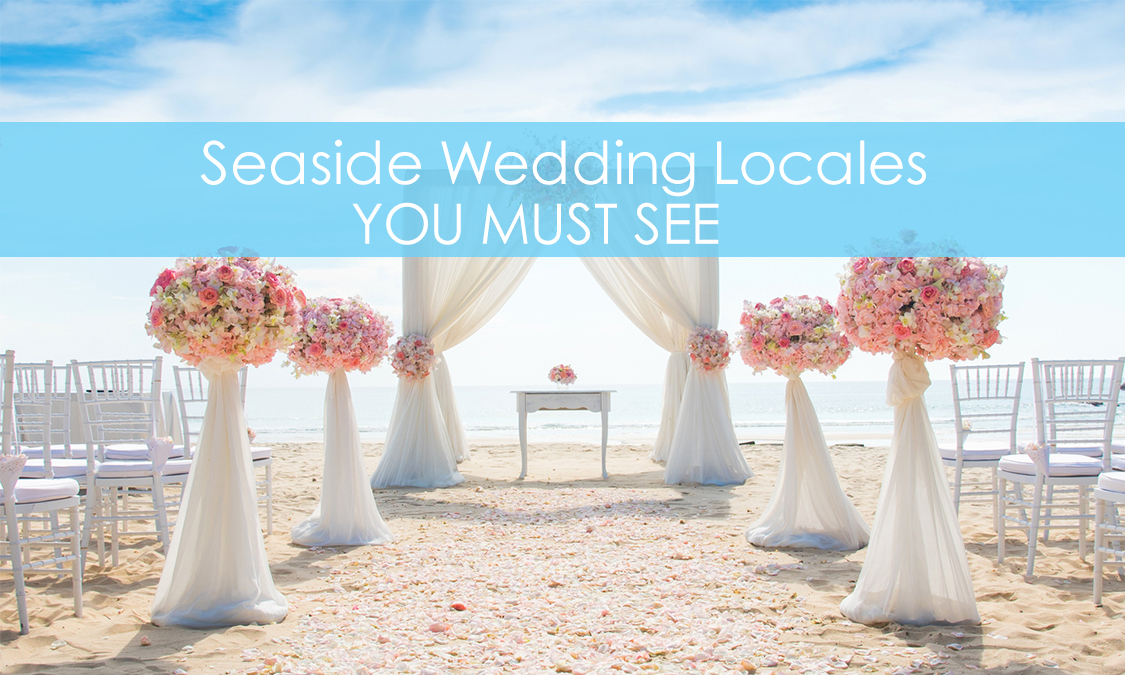 Most brides dream about having their beach wedding in a tropical location. Some fantasies or dreams may seem surreal, but you can actually have your wedding in a tropical location with proper planning. If you're figuring out the most ideal place to host your ceremony, here are three places you may want to consider.
1. Jade Mountain Resort
Located in St. Lucia, West Indies, the Jade Mountain Resort is among the most beautiful luxury resorts in the world. It is an ideal beach wedding location due to its access to the Anse Chastanet Beach. The resort also boasts of stunning architectural structures and spectacular views of the Saint Lucia Island. You can also access wedding videography and photography services from the resort.
2. Grand Velas Riviera Maya
The Grand Velas Riviera Maya is an all-inclusive Mexican resort located along the renowned Riviera Maya. The resort offers brides lucrative beach wedding packages that include bridal makeup and hairstyle, accommodation and catering. The Grand Velas lies besides a beach and features a 35,521-square-foot convention center for ceremonies and receptions. The resort has all the resources that brides need to make their wedding day colorful and memorable.
3. Como Parrot Cay
If you decide to travel to the British West Indies for your beach wedding, the Como Parrot Cay is one of the luxury resorts you may choose. You can access it through a boat ride from the Providenciales Island. Como Parrot Cay boasts of world-class wedding coordination services including a spectacular beach wedding venue. The resort is a recipient of several travel and hotel awards.
Summing Up
The Caribbean Islands are adventure-filled tourist destinations. They also have luxury resorts and stunning venues for hosting beach weddings. Always plan adequately before signing up for any wedding package offered by a resort based in the Caribbean. Part of the planning process should entail preparing a budget and comparing the venue options at hand.